We Evaluate
Make sure your unique medical needs are met.
We certify
Be certified to use marijuana as a medication.
We empower
Get symptom management advice, and more.
On the one hand, you have serious symptoms. On the other hand, you have questions, concerns and maybe even some doubts. Somewhere in the middle, there's the right medical marijuana therapy. We're here to help you find it.
Balanced Health Care Solutions will do a complete assessment of your health and care needs. Confirm your eligibility to use marijuana as a medication. And then certify you for the PA Medical Marijuana Program. We'll make the certification process as smooth as possible. And once you've been certified, we'll even work with your primary care doctor to make sure your treatment is working well.
We look at the
whole you.
To treat the
whole you.
What medical conditions do you have? What medications are you on? How's your mental health? At Balanced Health Care Solutions, we won't certify for medical marijuana without a full picture of you. And without a complete understanding of your complexities.
A symptom check.
Medical marijuana may be able to treat symptoms that diminish your quality of life. Do you have one, or more, of them?
Severe Pain
Nausea and Vomiting
PTSD
Insomnia
Muscle Spasms
Seizures
Neurologic Disorders
21 qualifying conditions. And counting.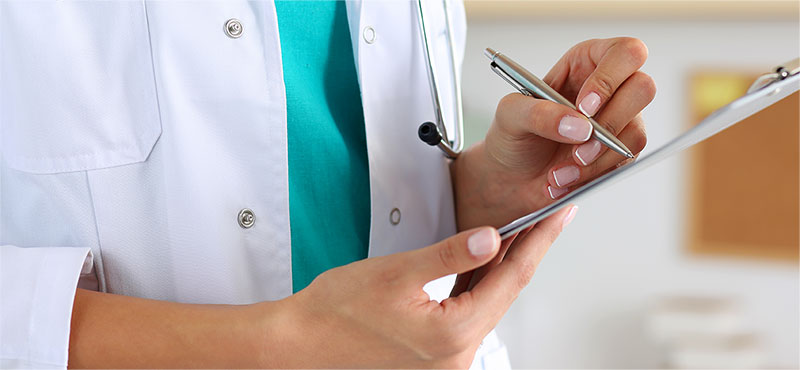 The Pennsylvania Department of Health has approved medical marijuana for everything from Autism and Epilepsy to Parkinson's Disease and Post-Traumatic Stress Disorder. Stay up-to-date on these qualifying conditions.
View the list at pa.gov >>
A new tool for opiate addiction recovery.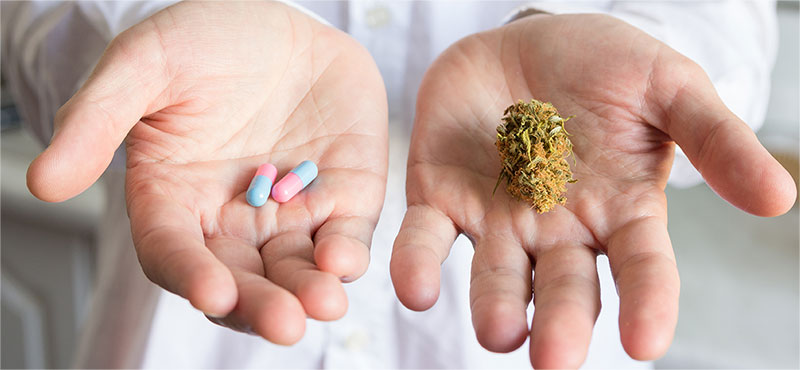 OARS is helping patients with opioid use disorder (OUD) manage pain without narcotics and is using MM to help with opioid withdrawal symptoms.
Learn more at OARSMAT.com >>
More relief for serious symptoms. For less green.
We believe that everyone with a qualifying condition should have access to medical marijuana. That's why we keep our fees reasonable. Our goal is to help your body maintain balance and health. You shouldn't have to break the bank to get certified.
Certification Fees
$150 for Initial certifications
$100 for Recertifications
Follow-Up Appointments
Of course. Call today.
Getting a medical marijuana card is just the beginning.
Our care doesn't end when you get your medical marijuana card in the mail. We'll help you manage your symptoms. Empower you with knowledge you can take to the dispensary. And guide you in making more well-informed health care decisions. We're here to support you at every step of your care journey.