Short answer: yes. Medical marijuana has been prescribed to treat many psych disorders such as anxiety, PTSD, depression, and even opioid use disorder. According to the 2019 National Survey on Drug Use and Health, 32.5% of adults with any mental illness and 39.8% of adults with serious mental illness use marijuana, compared to 14.2% of adults with no mental illness.
Additionally, the National Academies of Sciences, Engineering and Medicine reports that there is substantial evidence that cannabis is an effective treatment for chronic pain in adults. However, since 1970, marijuana has been classified as a Schedule I Drug on the Schedule of Controlled Substances, which applies to drugs with a "high potential for abuse" and with "no currently accepted medical use."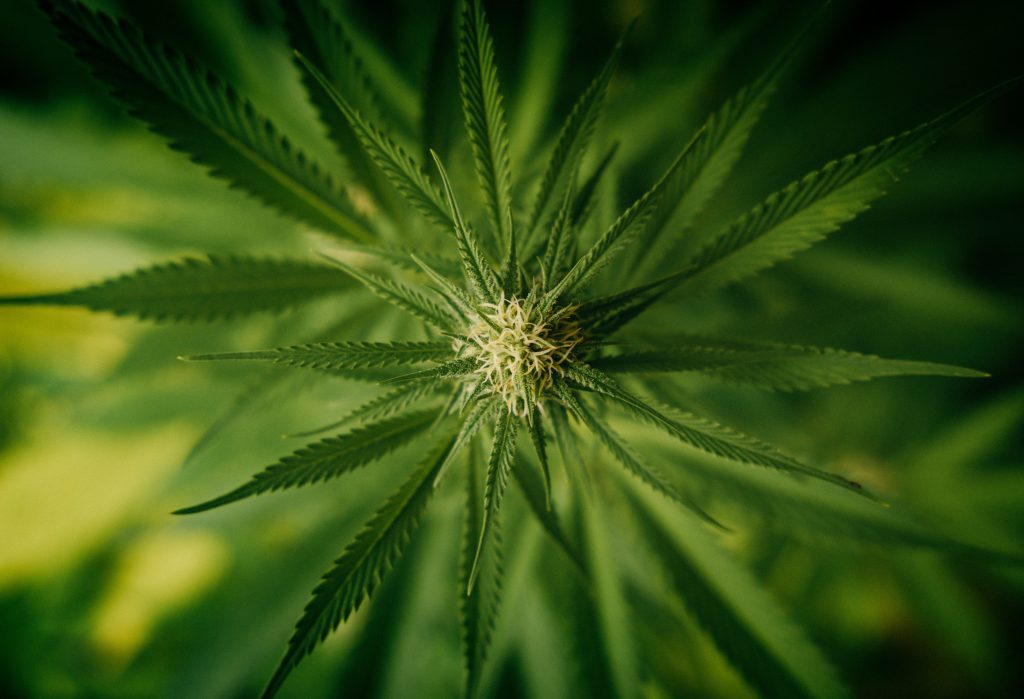 Marijuana has been portrayed as a gateway drug that leads to the use of and addiction to stronger drugs of abuse. The psychoactive effects of cannabis have been pinned as a reason for why it should not be used as a legitimate medicine. In comparison to other drugs such as tobacco, alcohol, other illicit drugs or prescribed medications like opioids, benzodiazepines, stimulants or barbiturates, cannabis does not measure up to the addictive potential of the aforementioned drugs. Historic medical use of cannabis preparations, anecdotal reports and new research indicate that rather than a gateway drug, cannabis holds promise as an exit drug from other drug addictions. Like any drug, however, it should be used in the smallest effective dose.
In psych disorders, such as anxiety, depression, and PTSD, many have found that cannabis provides more relief than the commonly prescribed medications. In the state of Pennsylvania, the qualifying psych conditions are: anxiety disorders, opioid use disorder, and PTSD. If you have any of those conditions, Balanced Health Care Solutions has made it easy to get certified for a medical marijuana card.
If you have any questions about getting certified, call 833-665-2427 and we'll work with you on evaluating you, certifying you, and empowering you.
---
---