According to many studies and research, cannabis can be used medically to treat those with an opioid use disorder. However, those that are proponents for it, recommend cannabis be used in conjunction with other treatments, such as buprenorphine or other medication assisted treatment options.
More than anything, cannabis treat symptoms, such as chronic pain, chemotherapy-induced nausea and vomiting, fibromyalgia and chronic pain, MS spasticity and sleep problems, and short-term sleep outcomes of chronic sleep apnea.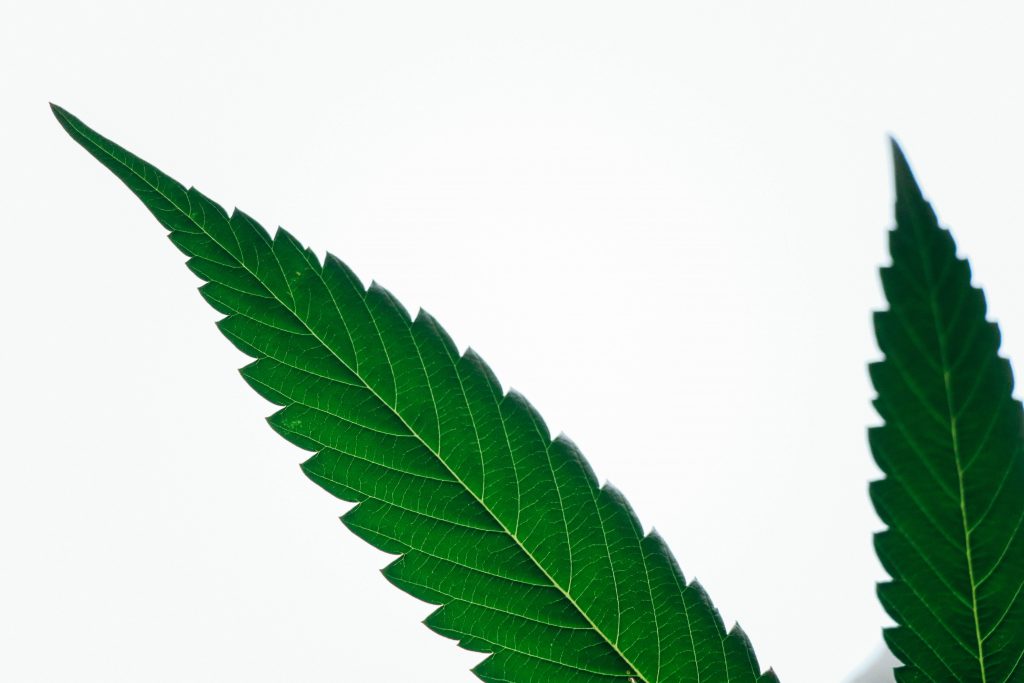 According to a paper published in the Journal of the American Medical Association, Internal Medicine, researchers examined the number of all opioid prescriptions filled between 2010 and 2015. Researchers found a 14.4 percent reduction in use of prescription opioids and nearly a 7 percent reduction in opiate prescriptions.
These numbers are encouraging as it means that more and more patients are using medical cannabis to aid in recovering from their opioid use disorder.
In Pennsylvania, the medical cannabis program provides access to medical cannabis for patients with specific medical conditions, such as opioid use disorders. Even better, Balanced Health Care Solutions helps patients get certified for a medical cannabis card.
Want more information about how to get certified? Call us at 833-665-2427 to learn more.
---
---